Our Principles
The principles of holistic medicine include the following:
All people have innate healing powers.
The patient is a person, not a disease.
Healing takes a team approach involving the patient and doctor
Effective healing addresses all aspects of a person's life using a variety of holistic practices.
Support involves seeking the cause of the condition, not just alleviating the symptoms.
Health – a state of optimal physical, mental, emotional, and spiritual well-being.
Wellness – a state of health characterized by a positive emotional state of mind.
---
Our Approach
We use energy scanning investigative tools (or modalities) that measure energy levels of body systems, organs, and cells in real time. Your unique scanned energy patterns are compared to a universal database containing standardized patterns (frequencies). With that information, we can develop a unique individualized program to support your move toward optimal health that will allow your body's innate healing power to fully manifest its self.
---
Your Partners
Natural BioWisdom, PMA was established in 2013 and is located in Oak Creek, Wisconsin.
Clark Crosby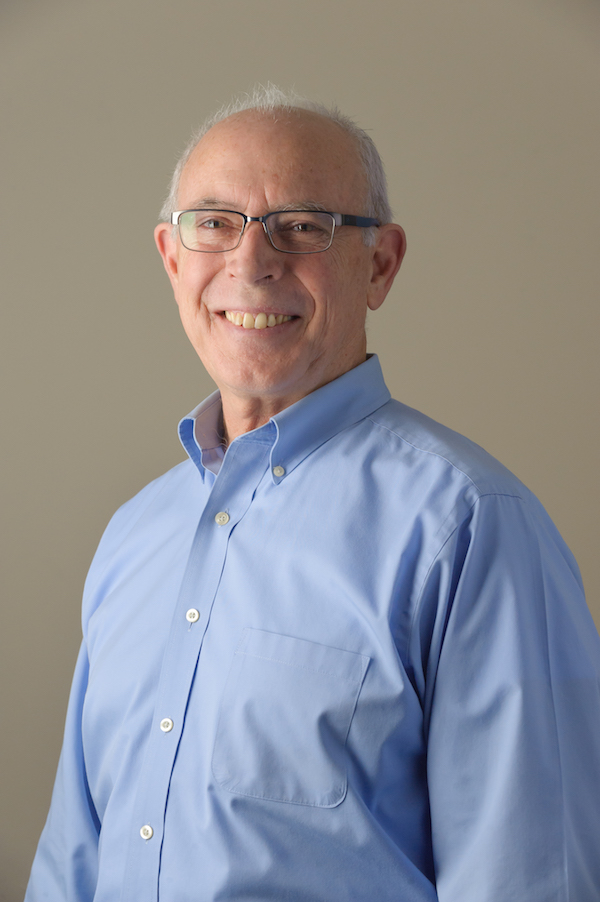 ---
Your Path to Wellness
We'd love to hear from you! Share your story and let us work together to get you on a sustainable path to wellness.