PhysiciansHR™ is a platform that is available to you and your practitioner for assessing the proper nutritional supplementation based on your current symptoms. You will receive an email invitation to visit a private website to fill out a detailed symptom based survey. Your practitioner will be notified electronically that you completed the survey. You will be notified that your report is available and ready for review with your practitioner at your earliest convenience.
The survey covers systems such as:
Pancreas
Liver, Gall Bladder
Digestive
Thyroid
Pituitary
Adrenals
Lung/Respiratory
Kidney
Urinary
Immune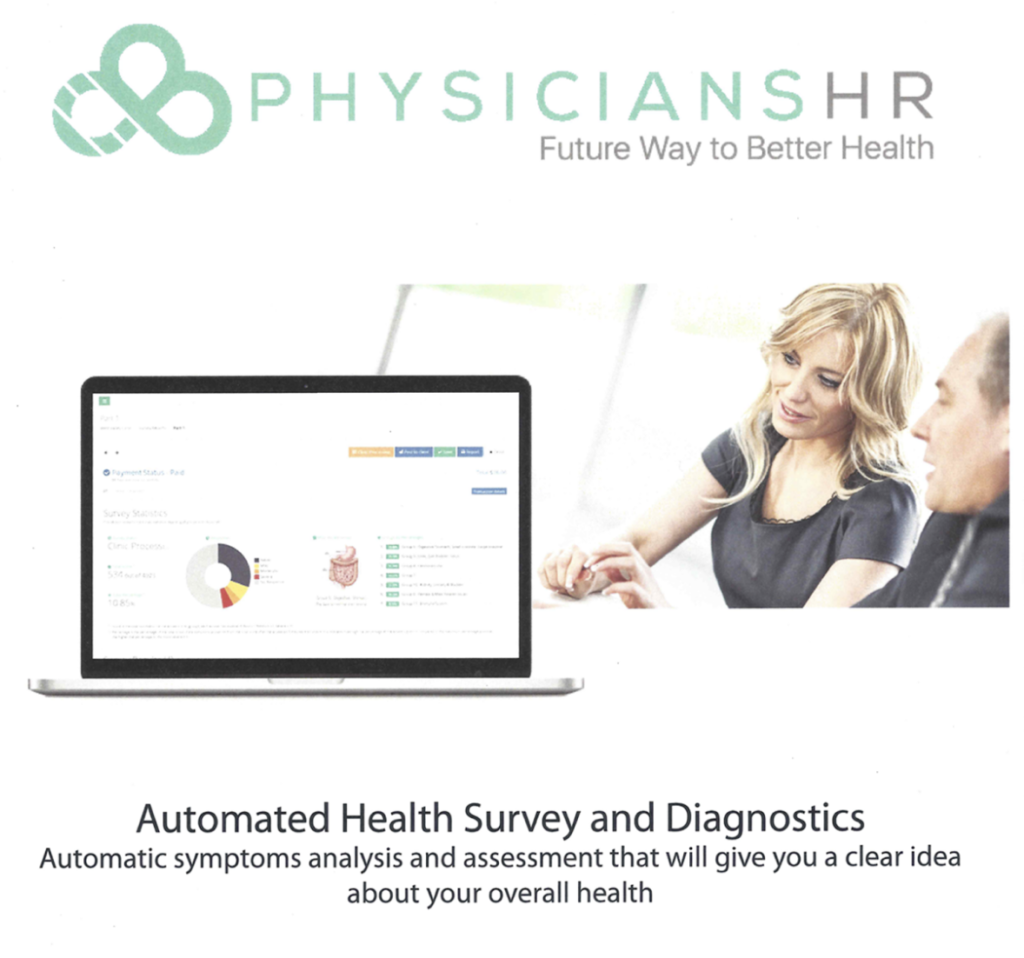 Read our report on the PhysiciansHR platform!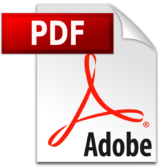 Show me more!
The Elemental Triad is our process to get you on a path of sustainable health. Lear about our process

Have Questions?
We jump out of bed every morning with the goal of helping people like you. Let's chat!