Everyone has a unique reason for why they have chosen the path they are on. I'm going to share mine.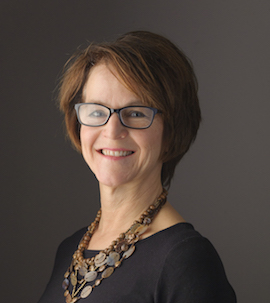 Conflicting Protocols
After 15 years of public, private, and nonprofit accounting, I discovered that 2 + 2 may or may not equal 4. While I appreciate and respect the Accounting profession, being a record‐keeper of historical events just isn't my thing. It's not a secret that most businesses have two sets of books: the first for day‐to‐day operations and decision making, and the second for taxation. Both are necessary. Neither serves the other very well.
The World of Healthcare Works the Same Way
There's the protocol of traditional medicine and the protocol of the human body. Certainly, neither is to replace the other. But I prefer the natural protocol of the human body for allowing people to make their own decisions over their own health outcomes. Natural protocols and revolutionary technological advances continue to prove themselves out over and over, and they have allowed me and many of my friends to be thrivers. The tangible evidence and case studies have inspired me to become a holistic healthcare practitioner, and an ardent member of the Association of Natural Health (AONH).
Proven Natural Options are Only Half the Battle
Since our success is highly dependent upon our beliefs, our self‐perceptions, our willingness to have an open mind, and to step outside our comfort zone, I have integrated personal coaching into my practice. I have made it my life's work to ensure that those who recognize and value their health as their highest human responsibility to themselves and to their families are not overcome by day‐to‐day interruptions and distractions.
Natural BioWisdom, PMA was established in 2013 and is located in Oak Creek, Wisconsin.
Learn More
The Elemental Triad is our process to get you on a path of sustainable health. Learn about our process.
Contact me!
I jump out of bed every morning with the goal of helping people like you. Let's chat!